To stock your freezer full of grab-and-go school snacks that your kids (and adults!) will actually look forward to eating, try these healthy lunchbox recipes below. These healthy lunchbox ideas are nut free and can be made ahead and stored in the freezer, saving you SO much time and stress in the kitchen!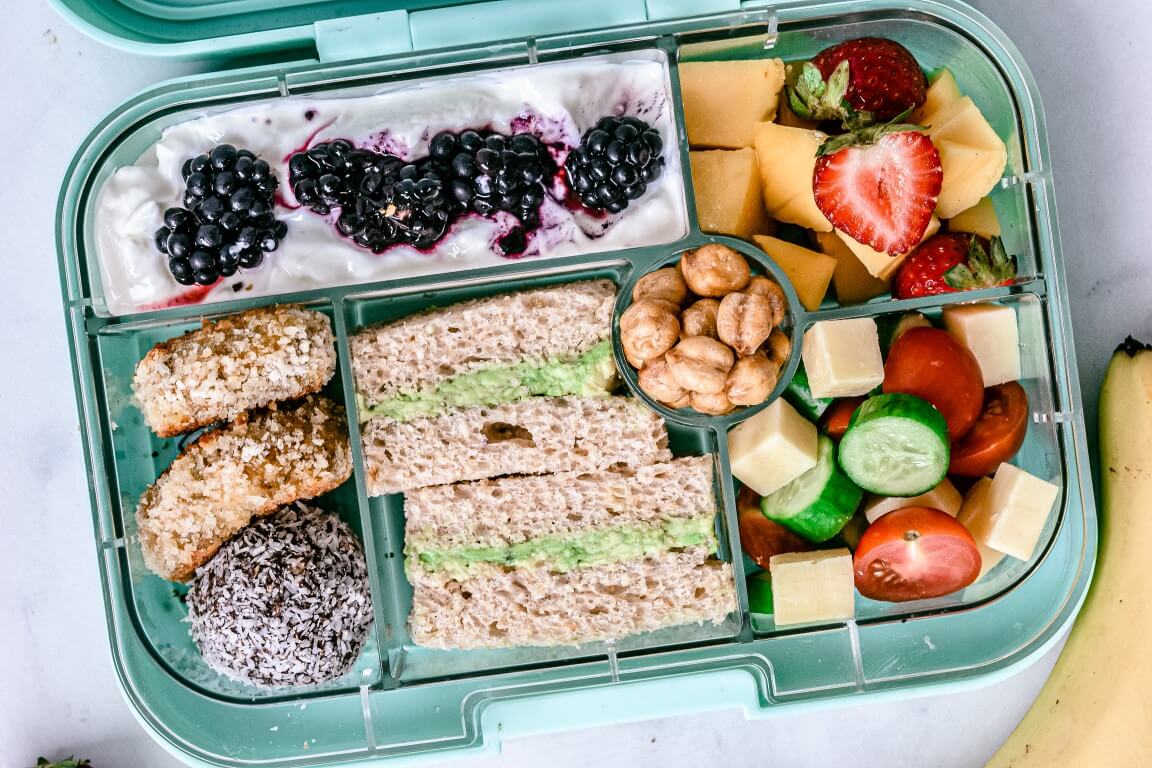 I am a huge fan of simple and affordable lunchbox snacks. Handy snacks and lunches that can be made ahead and added to lunchboxes alongside fruit and veggies. And being nutritious and able to be stored in the freezer is also a bonus!


Freezer friendly lunchbox fillers save so much time and mean that you can have a store of healthy, convenient snacks to add to your lunchboxes in no time!


Usually, schools require lunches to be packed nut free. If your school is a nut-free zone, don't worry! All of these recipes are free from nuts and a variety offer other allergen free options.


All of these recipes can be easily and safely stored in an airtight container and frozen for up to 3 months. Some snacks may need wrapping or separating with baking/parchment paper first.


So let's get started, your freezer will be organised in no time!


Sweet Healthy Lunchbox Ideas

Savoury Lunch Box Ideas;


For more lunchbox inspiration, check out these recipes. For tips on time saving and bulk baking school lunches, see this post here.

To save time and money on healthy school (and work!) snacks, see my 50 Healthy School Snacks E-BOOK! It also contains a bonus Guide to Making 2 Minute Lunches.


If you try these healthy lunchbox ideas, I'd love to hear about it! Feel free to leave a comment or review below, or send me a message. For more food inspiration, tips and to share your own recipes and creations, head over to my Facebook Recipe Group.

Or join in at Facebook, Instagram and Pinterest! Subscribe to The Cooking Collective to have more beautiful recipes, freebies and more delivered straight to your inbox. Thanks for reading!