If your school is nut free or you have a child with a nut allergy, I've got you covered! Break out of the "school lunchbox" rut and try these healthy and NUT FREE kid and toddler lunch box ideas. You'll find a collection of delicious recipes that they will actually want to eat!

Due to nut allergies being one of the most common allergies for children in Australia, most schools now have a nut-free policy.

But being nut free in the classroom doesn't mean that kids have to miss out! I asked a group of clever food bloggers from around the world to share their favourite healthy, nut free snacks and lunch ideas to help keep you inspired.

Sometimes, finding variety and motivation to make lunch for toddlers and school age kids can be tricky. Especially when you do it EVERY DAY on repeat! But this collection of delicious snacks, lunches and sandwich alternatives is sure to keep you inspired, as well as keeping your kids happy and nourished.

Ideal for busy kids and toddlers on the go, these ideas tick all the boxes- nut free, healthy and delicious!

From savoury sausage rolls and scrolls to healthy muffin and sweet bliss ball recipes, you are sure to find something your little one will love with these easy back to school snacks. Perfect for little mouths and fingers- and packed full of flavour!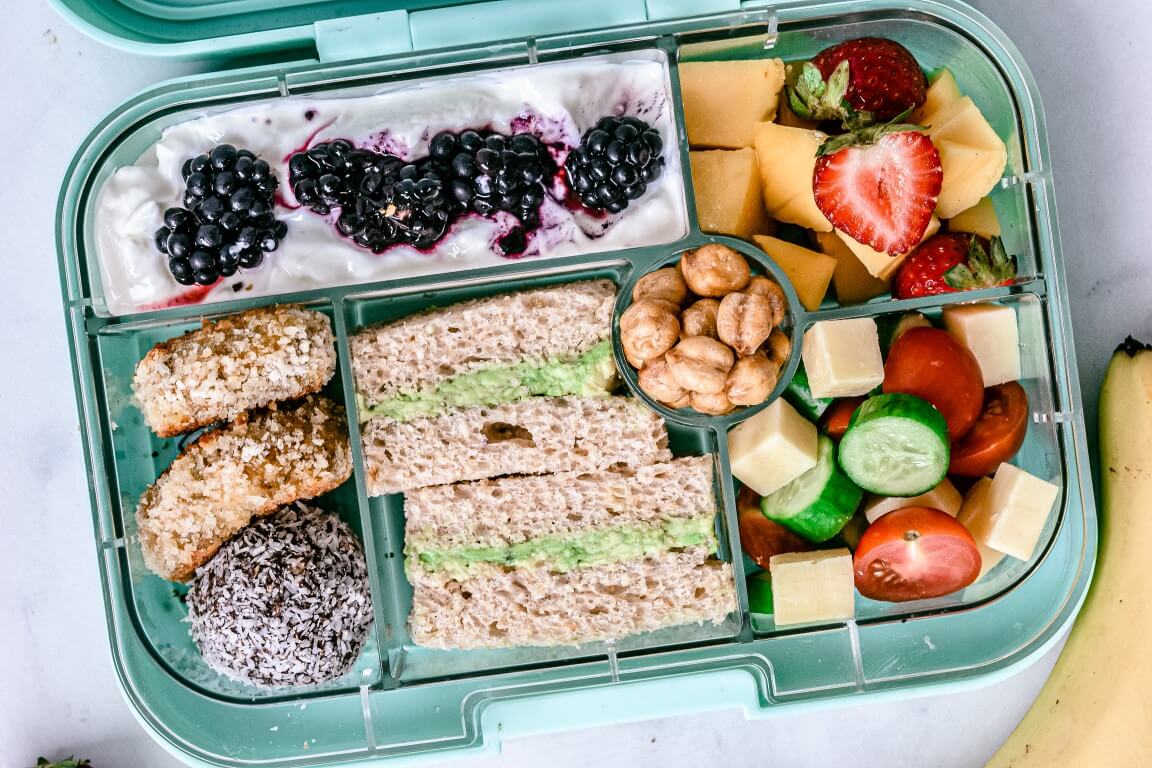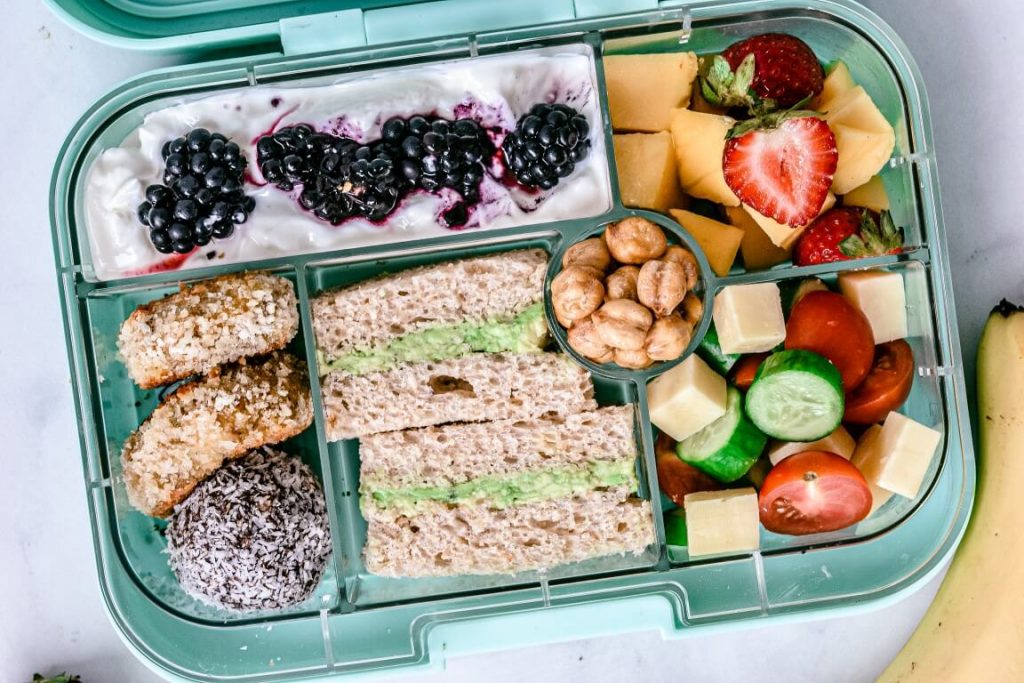 Lunch for toddlers and school aged kids

Due to the time and effort involved in providing nutritious lunches for their kids' and toddlers lunches every day, busy parents are always asking for inspiration, easy hacks and shortcuts.

My favourite time-saving tip is to make snacks and lunches in bulk and store them in the freezer or pantry, ready to grab-and-go on busy mornings.

Check out this collection of healthy, make-ahead snacks from below that are perfect for kids of all ages. They'll be sure to thank you!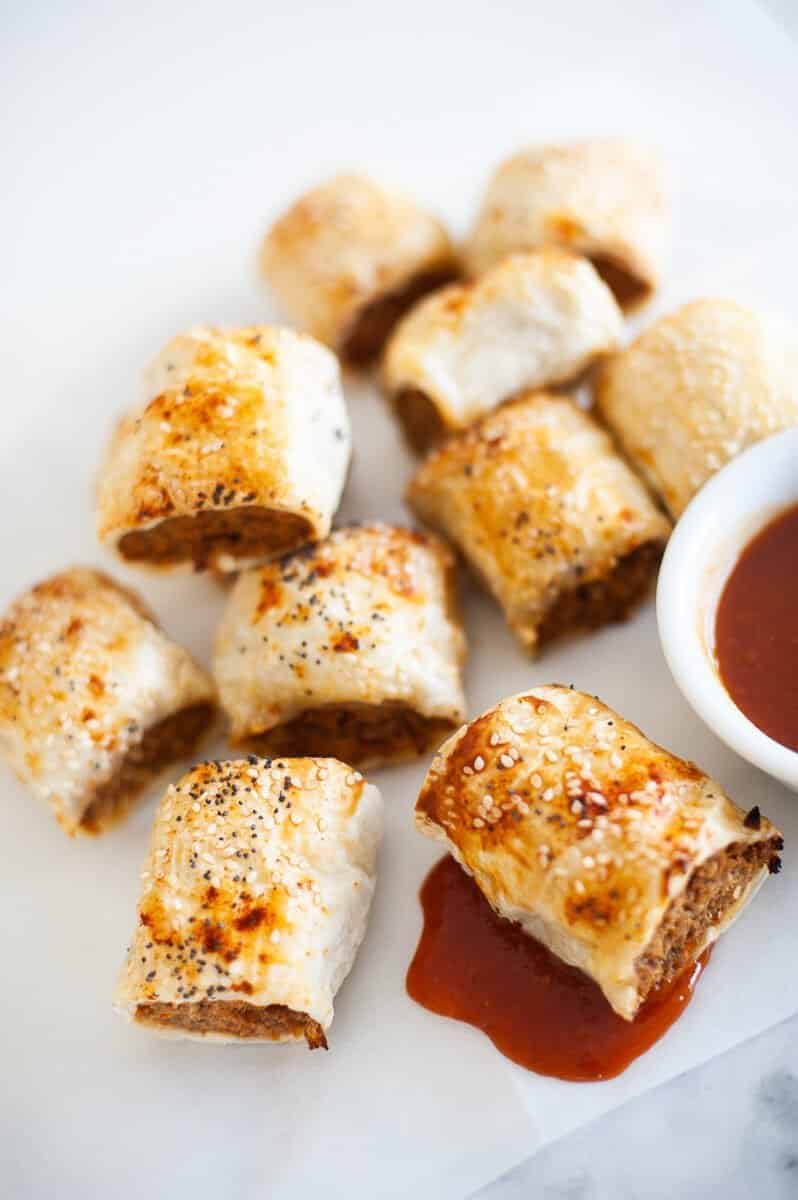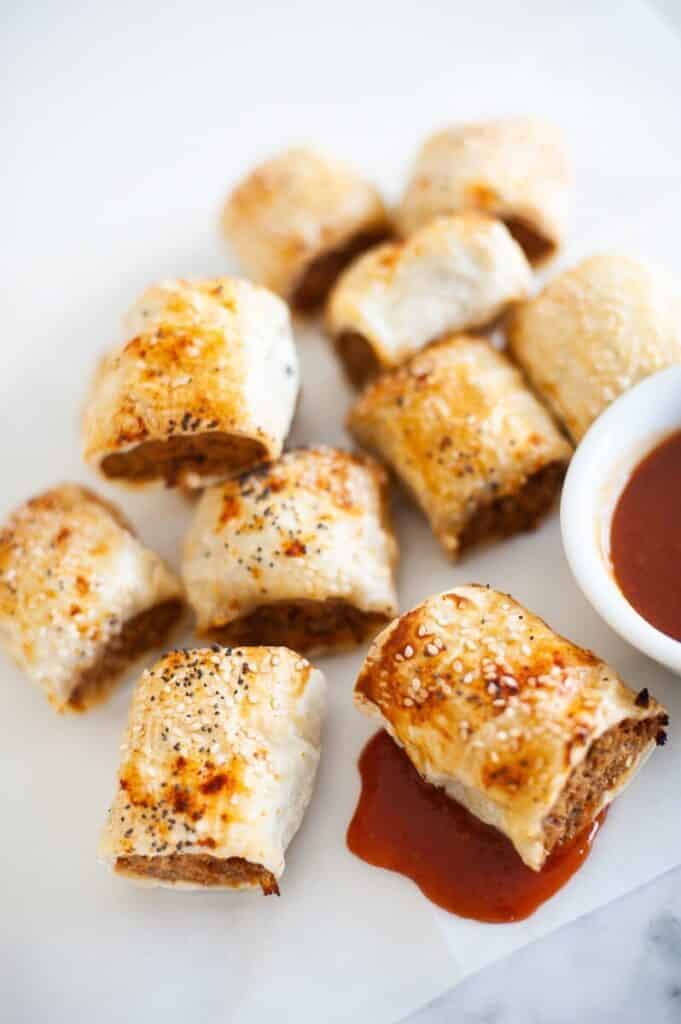 For more kid and toddler lunch box ideas, check out these recipes. Or for tips on time saving and bulk baking school lunches, see this post here.

To save time and money on healthy school and toddler lunches, see my 50 Healthy School Snacks E-BOOK! It also contains a bonus Guide to Making 2 Minute Lunches.


If you try these healthy lunchbox ideas, I'd love to hear about it! Feel free to leave a comment below and let me know your favourite, or send me a message. For more lunchbox inspiration, tips and to share your own recipes and creations, head over to my Facebook Group; Healthy Lunchboxes Australia.