Celebrate Easter with this sweet collection of baking and dessert recipes, including rocky road, chocolate Easter nests, tarts, cheesecake and more!


Chocolate and warm hot cross buns are a staple breakfast in our home at Easter time. Our house fills with smells of baking buns and spices and for that one day, calories don't seem to matter! Some of our happiest memories have been made in the kitchen.

Whether you are entertaining a crowd or just spending the day at home, Easter is the perfect time to indulge your sweet tooth and make some showstopping sweet treats!

Not sure where to get started? That's ok! Here are some delicious, party-worthy Easter dessert recipes for a blissfully sweet holiday.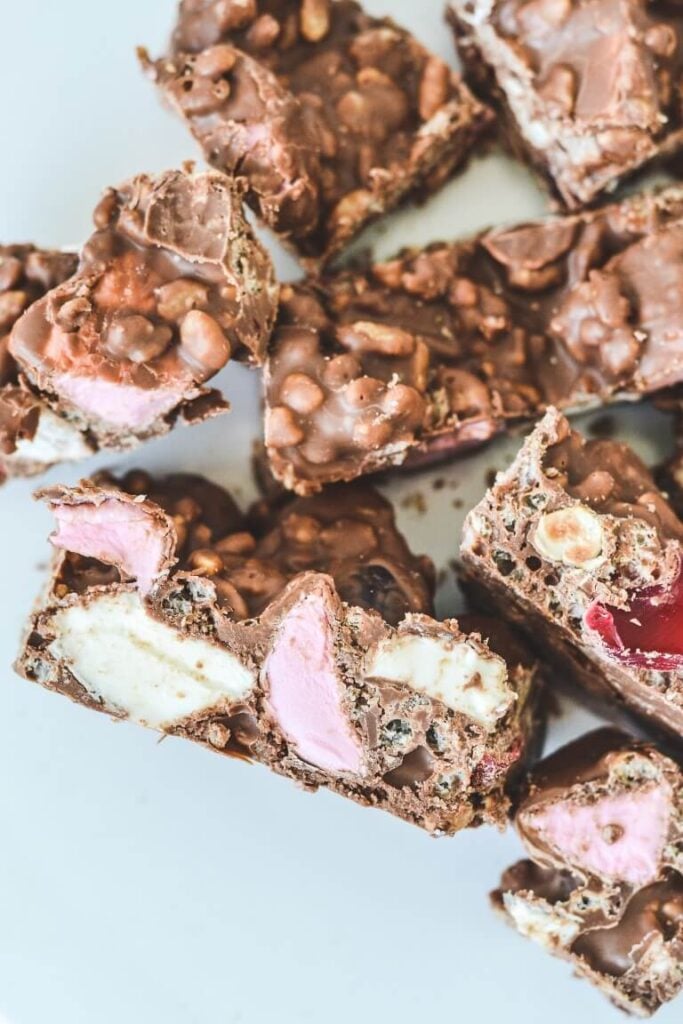 Easter recipes, dessert and baking;

Decorate these soft chocolate cupcakes with some chocolate Easter eggs for the perfect Easter cupcake!
Thank you for reading! If you try any of these recipes, I'd love to hear about it. Feel free to leave a comment or review below, or send me a message. For more food inspiration, tips and to share your own recipes and creations, head over to my Facebook Recipe Group.

For some more Easter inspiration and recipes, see my collection of Healthy Easter Recipes here.
Are you following us on Facebook, Instagram and Pinterest?
Subscribe to The Cooking Collective to have more beautiful recipes delivered straight to your inbox.
Andrea x