Would you like to avoid a sugar overload from too much chocolate at Easter? Try these healthy and delicious Easter dessert and recipe ideas with natural and nutritious ingredients.
Whether you are trying to avoid refined sugars and additives, or you just prefer healthier options, these lovely Easter treats mean you can have your healthy cake and eat it too.
Below are some healthy Easter treats that will help you avoid the dreaded sugar overload, but still enjoy the festivities.
These beautiful recipes are a great way to get your kids excited for Easter! There are also some fun recipes to try making together.
Healthy Homemade Chocolate Eggs
Dairy, nut and refined sugar free. These creamy, smooth chocolates are made with coconut oil, cacao (or cocoa) and brown rice syrup.They are SO quick and easy to make- simply melt, pour into Easter egg moulds and set. You can make plain chocolate, or fill them with one of the healthy fillings- strawberry cream, rice crisp, salted caramel or creamy coconut. Perfect for a healthy chocolate fix.
Chocolate Sweet Potato Brownies
I genuinely surprised myself with these rich and gooey chocolate brownies. They taste like the "real" thing, but they are packed full of healthier ingredients like sweet potato, natural almond butter, dates and almond flour. My kids and husband couldn't tell the difference- so that's a big win! They are also made by throwing everything in a food processor, so they are super easy.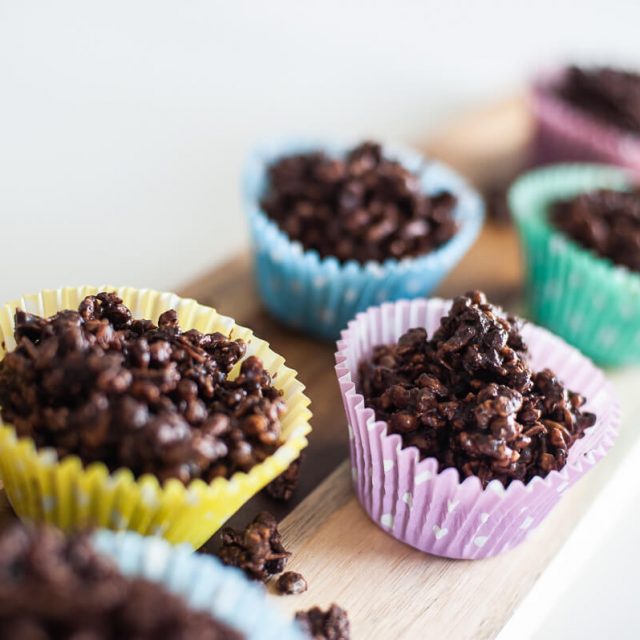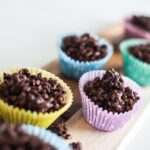 These healthier chocolate crackles are made with coconut oil instead of copha and are free from refined sugars- but they taste just as good as the old favourites. Over Easter, you can also shape them into fun chocolate "nests" to hold Easter eggs or other treats.
These healthier carrot cupcakes are moist and so tasty. They are packed full of fruit and veggies (carrots, pureed apples and pineapple) and a lovely cinnamon spice. Topped with a healthier version of classic cream cheese frosting, they make a lovely kid-friendly Easter treat. They can also be frozen for school lunchboxes. Omit the healthier cream cheese frosting for a dairy free option.
Healthy Chocolate Avocado Mousse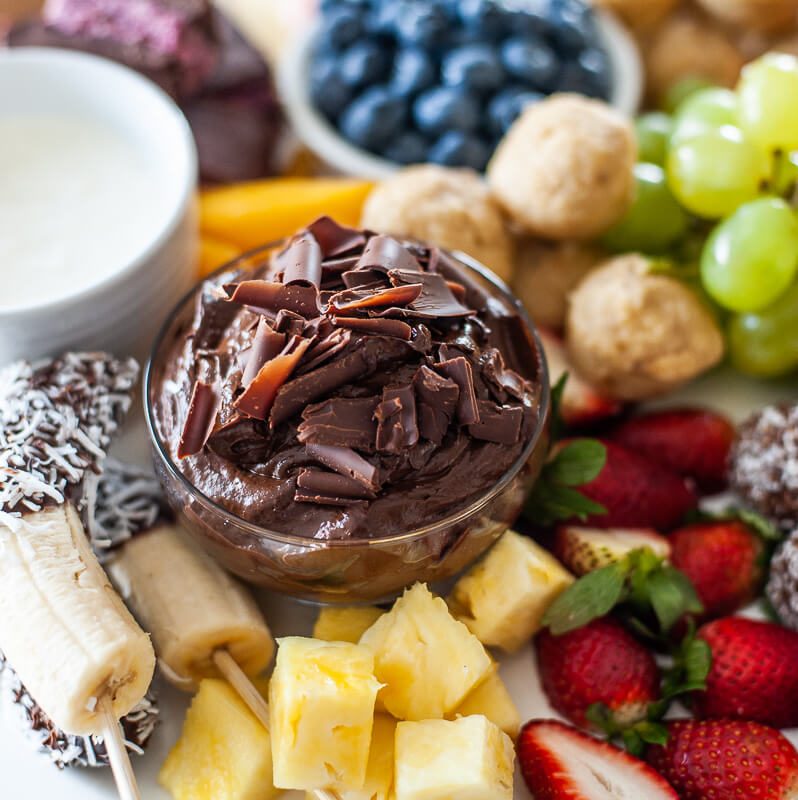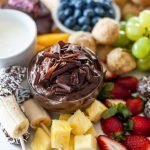 This delicious, rich and creamy chocolate avocado mousse is a sneaky dessert too- it doesn't taste like it should be healthy! It is lovely served on its own, but also great to tie a healthy snack platter together. Serve it with chunks of fresh fruit like pineapple, strawberries and banana and other healthy treats.
Nut Free Chocolate Bliss Balls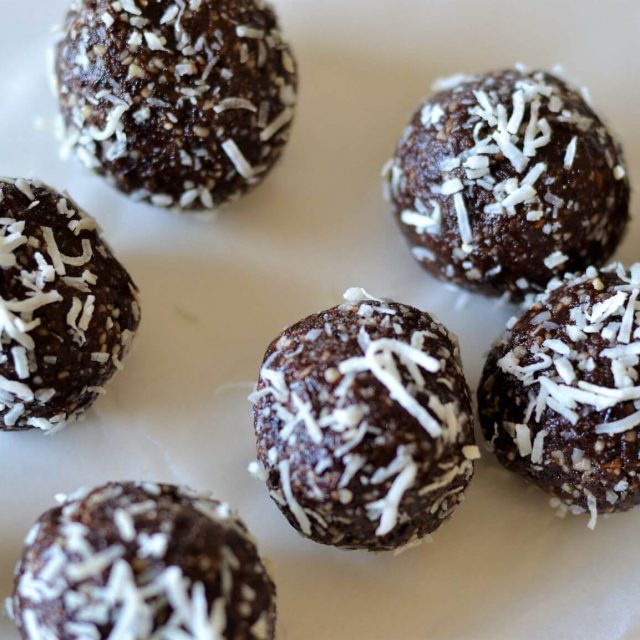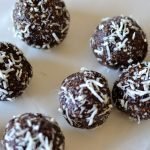 These chocolate balls are made with dates, sultanas and cacao and are held together with sunflower seeds and pepitas. This recipe is for chocolate mint bliss balls, but you can also leave out the peppermint oil for some rich, chocolatey Easter balls.
For some more Easter inspiration and recipes, see the Easy Easter Recipe Collection here.
Are you following us on Facebook, Instagram and Pinterest?
Thanks for reading! Subscribe to The Cooking Collective to have more beautiful recipes delivered straight to your inbox.