Simple. Fresh. Affordable. Family Food from Scratch.
Hi there, I'm Andrea!
I'm the voice and recipe creator behind The Cooking Collective. I live in beautiful Margaret River in Western Australia with my husband Luke and four kids aged 3-12; Max, Charlie, Louis and Eve.
I am (and always have been!) completely obsessed with food. I love eating it, making it, sharing it and talking about it. In fact, I am always thinking about my next meal!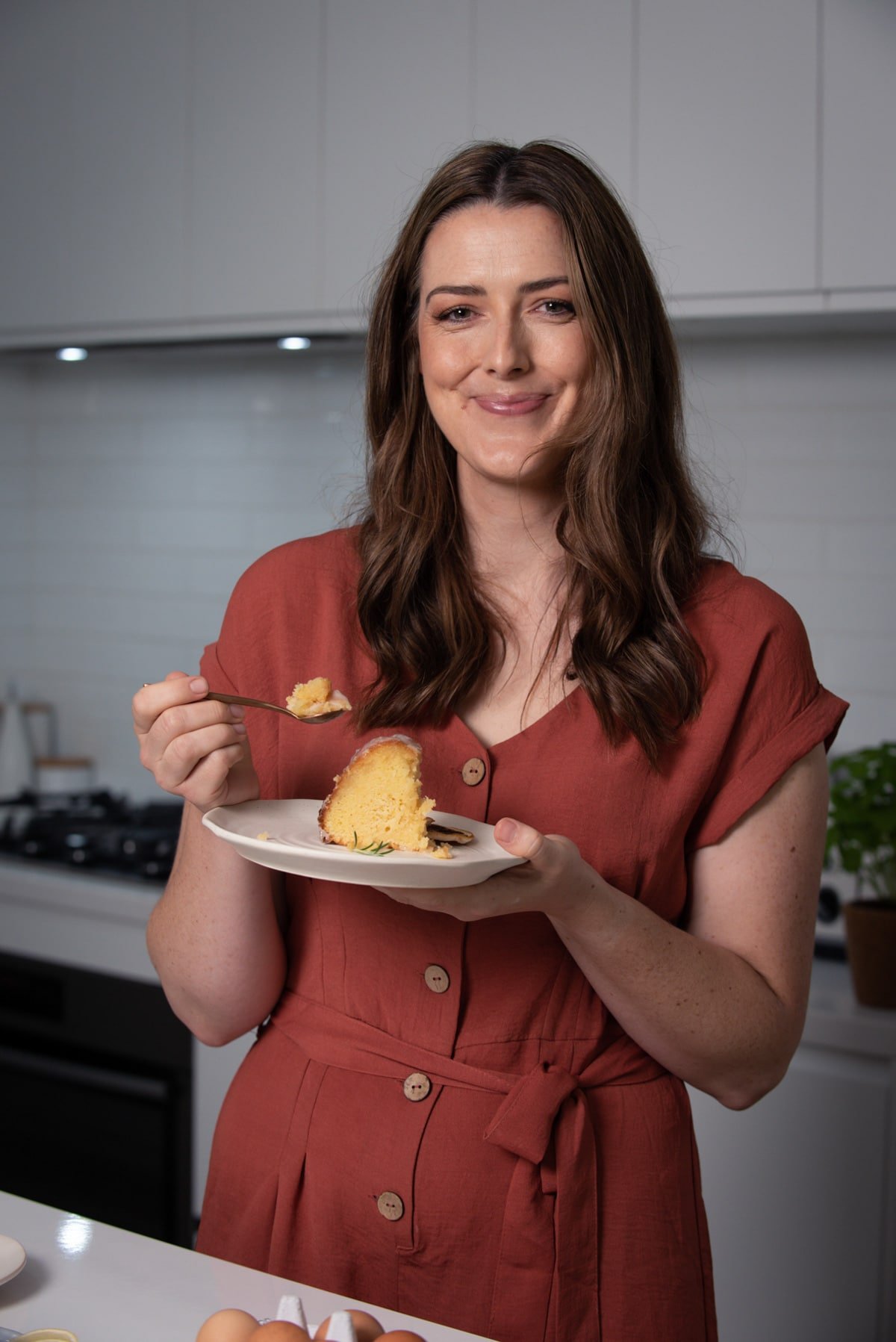 After encouragement from friends, I started The Cooking Collective in 2018 and now I couldn't imagine life without it!
This is the place where you will find all of my favourite family recipes that we love to make and eat in our home. Everything you see here is tried and tested in my own kitchen and heavily vetted by 4 eternally hungry kids!
My goal is to save you time and stress in the kitchen. Because I understand that life is busy, The Cooking Collective delivers food that is simple and fast, while still being flavourful, fresh and affordable.
The recipes here contain detailed, step by step instructions, along with step-by-step photos to ensure that you end up with the same results in your kitchen that I get in mine.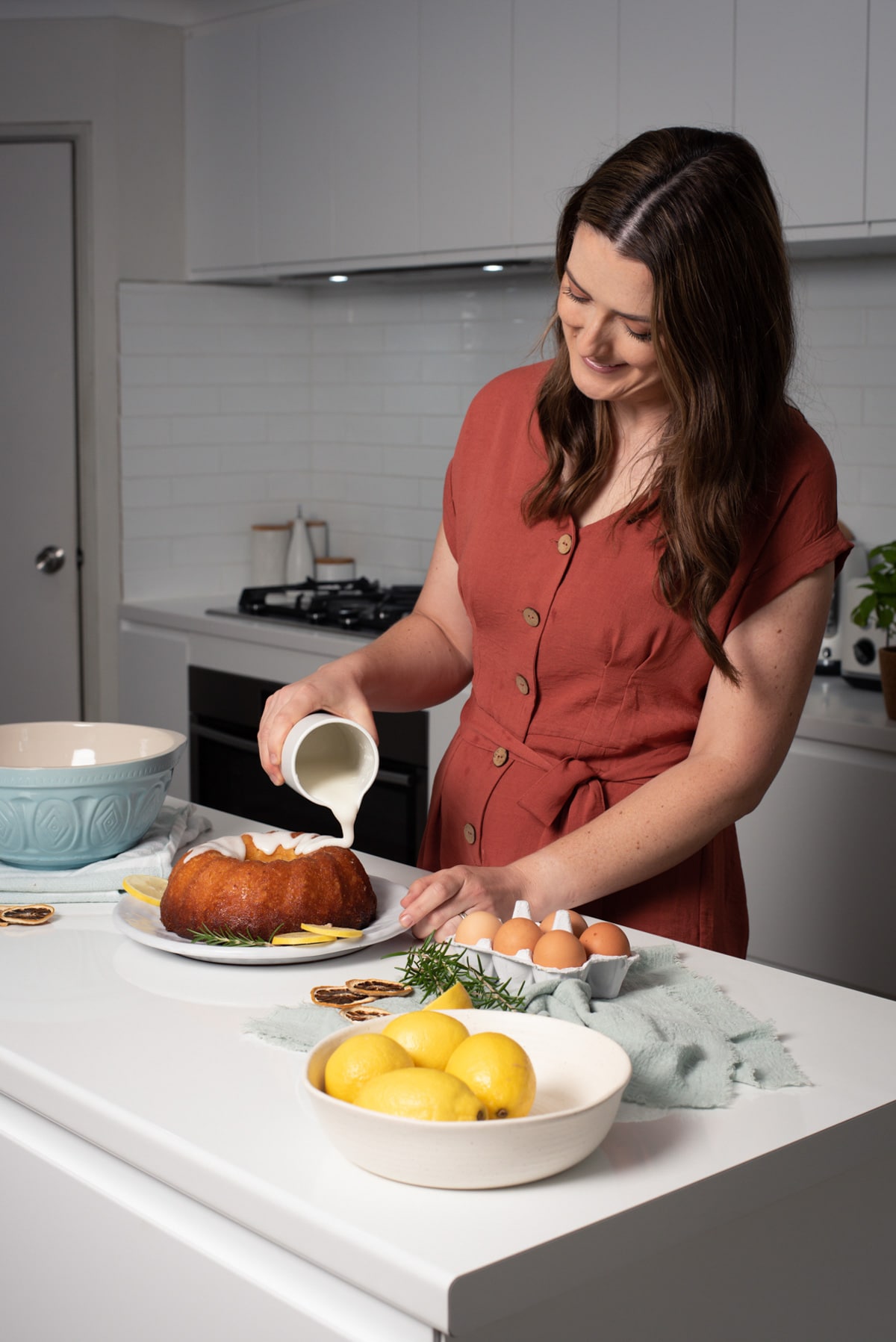 Here you will find;
Simple recipes that are easy to make, but don't sacrifice on flavour.
Quick and easy dinners for busy weeknights, with meals that the whole family will love.
Fresh, real foods made from scratch using affordable, everyday ingredients.
Fun recipes to make with kids, as well as easy and healthy lunchbox recipes that will save you time on busy school mornings.
Tried and tested air fryer recipes that the whole family will love.
Recipe e-books that will help to save you time and stress in the kitchen.
And while there are lots of healthy recipes to choose from, there are also some completely decadent and sweet dessert and baking recipes too! Because it's all about balance and dessert happens to be my favourite course. Especially if it contains my favourite ingredient; lemons! I promise that your sweet tooth will be satisfied here.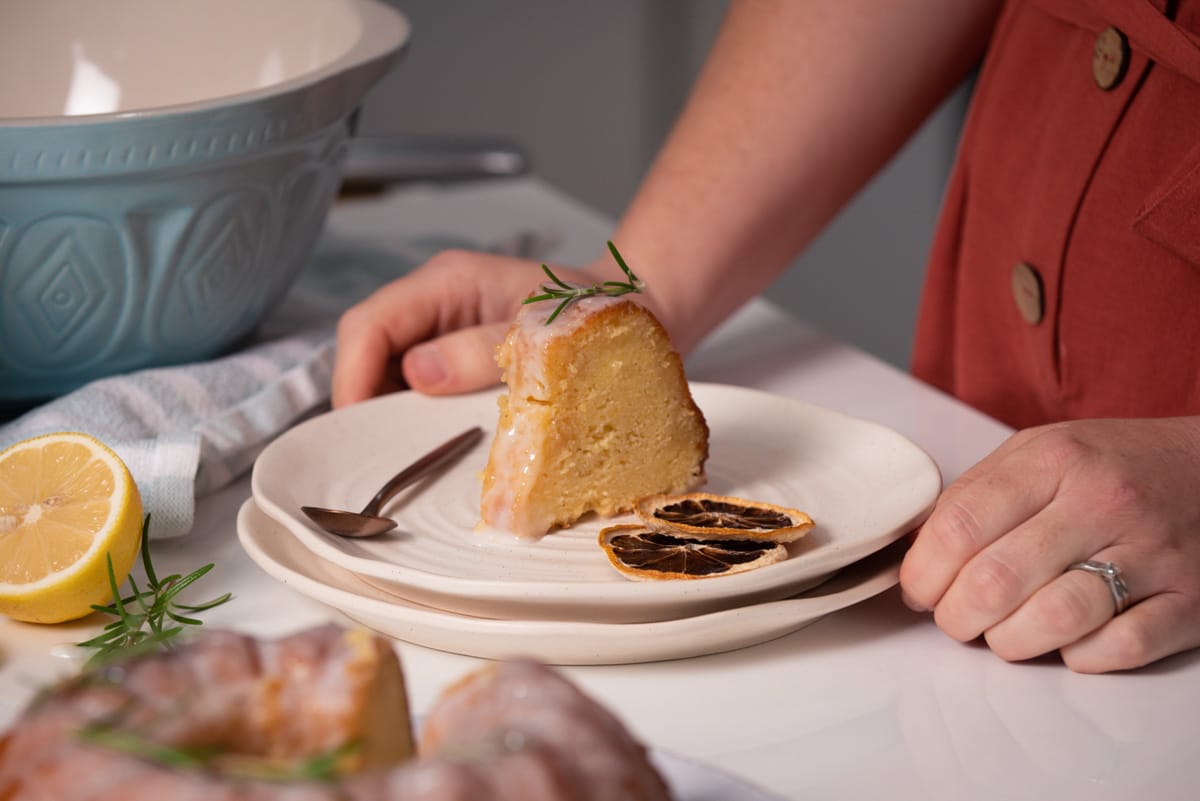 In 2021, I was lucky enough to be able to leave my job and start working on The Cooking Collective full time. And I'm still pinching myself that I get to make a living creating and sharing my favourite recipes with people from all over the world!
If you do tag along and make some of my recipes, I LOVE to see the food that you are making! It will make my day if you tag @thecookingcollectiveau on Instagram, or pop over and join The Cooking Collective Recipe Group on Facebook.
Thank you SO much for being here!
Andrea x