Simple. Fresh. Affordable. Family Food from Scratch.
Hi! Welcome to The Cooking Collective!
I'm Andrea and I'm the voice, author and recipe creator behind The Cooking Collective.
I am a busy and usually tired (** ok, always tired!) mum to four very noisy, energetic and happy kids. We live in beautiful East Gippsland in Victoria, Australia.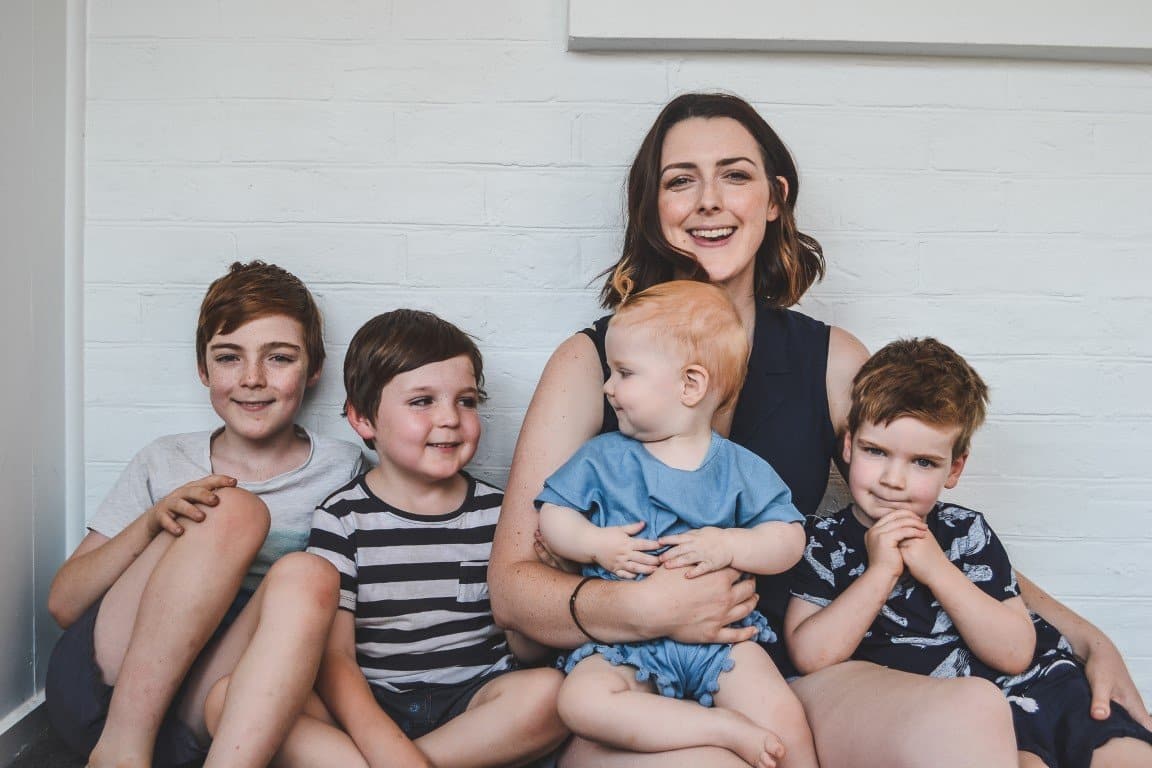 I am, and always have been, completely and unashamedly obsessed with food! I love eating it, making it, sharing it and talking about it! In fact, I am always thinking about my next meal!
Saving you time and stress is my speciality. Because I understand that you are busy too, The Cooking Collective delivers food that is simple and fast while still being flavourful, fresh and affordable.

Here at The Cooking Collective, you will find;
Simple recipes which are easy to make, but don't sacrifice on flavour.
Fast meals for busy weeknights, to help you save time in the kitchen while still serving delicious meals that your whole family will love. No more meal repetition!
Fresh, real foods made from scratch using affordable, everyday ingredients.
Fun recipes to make with kids and healthy, easy to make lunchbox ideas that are simple, convenient and will save you time on busy school mornings.
In this space, I share recipes that my family and I love to make and eat in real life. If we don't eat it, it's not on the blog! My aim is to inspire you with good food and simple recipes that are both delicious and achievable.
All of my recipes have been tried and tested and received the tick of approval from some very hungry, very judgy, fussy eaters.
While a lot of the recipes here at The Cooking Collective are healthy, there are also some completely decadent, sweet and utterly naughty dinner, dessert and baking recipes here too. Because it's all about balance.
And, a girl's gotta have cake!
Dessert just happens to be my favourite thing to make and devour. Especially if it has lemons! I promise to add just enough salted caramel, chocolate and sweet treats to satisfy your sweet tooth.
Saving you time and stress is my speciality!
Although I love my career, I'm also extremely lucky to do what I'm incredibly passionate about – making, testing and sharing my food and recipes with the world.
Creating fresh, healthy meals and nutritious lunches for your family can be tough and time consuming. I aim to reduce time spent on lunches by making simple, fast and healthy school lunch snacks that can be made ahead and prepped in advance.
I want to share with you how you can make incredible, flavourful recipes, from scratch, with affordable, everyday ingredients. Recipes for easy weeknight dinners, healthy lunchbox fillers, additive free party foods, decadent desserts and comfort foods. Recipes that taste incredible and are fast, simple and fresh.
This is why I offer;
Fast, flavourful and affordable weeknight meals for busy families
Simple recipes made from scratch using everyday ingredients
Healthy lunchbox ideas, perfect for kids and grownups!
Additive free party food ideas for all ages
Tips, fun recipes and comprehensive guides for cooking with kids of all ages
Decadent dessert – Some healthy, some not so healthy!
If you do tag along and make some of my recipes, I LOVE to see the food that you are making! It will make my day if you tag @thecookingcollectiveau on Instagram, or pop over and join The Cooking Collective Recipe Group on Facebook.
I'm so glad that you are here!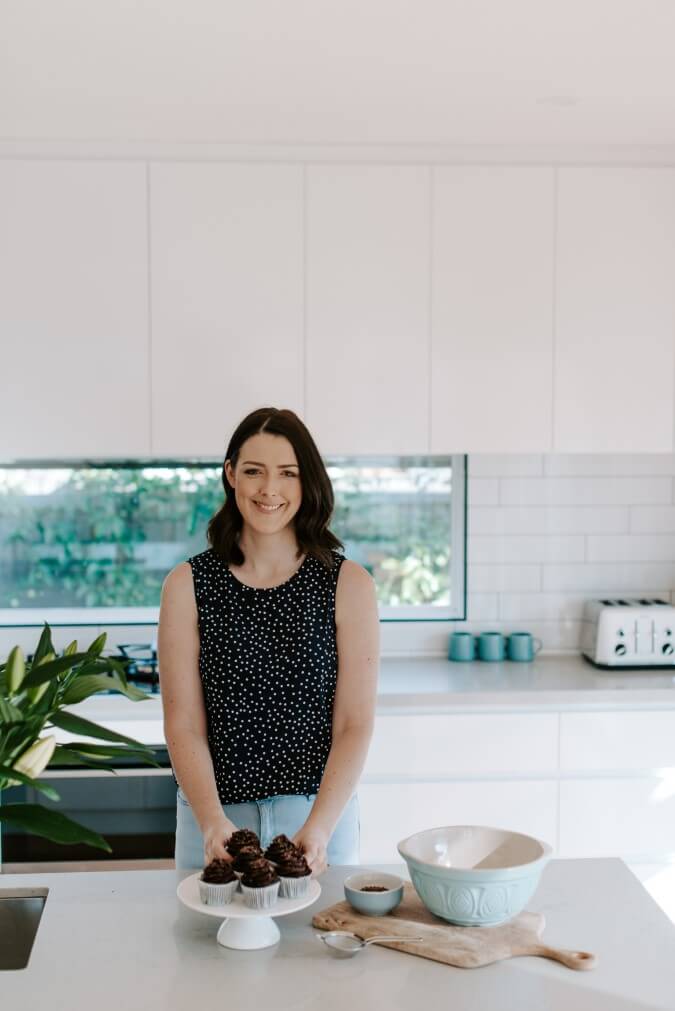 Andrea x