Are you a brand or retailer with amazing products that need to reach more customers?
Join The Cooking Collective and instantly reach tens of thousands of new customers to grow your business!
The Cooking Collective is a food blog devoted to simple, fresh and affordable family food from scratch. My mission is to help busy families save time and money in the kitchen by creating simple recipes from scratch using everyday ingredients. I offer fast and easy dinners for busy weeknights, healthy lunchbox and kids' cooking recipes, additive free kids' party foods, decadent desserts, baking, special occasion recipes and more.
I am open to working with brands in many capacities and there are a number of ways that I can share your product or service to my wonderful, highly engaged and fast growing community.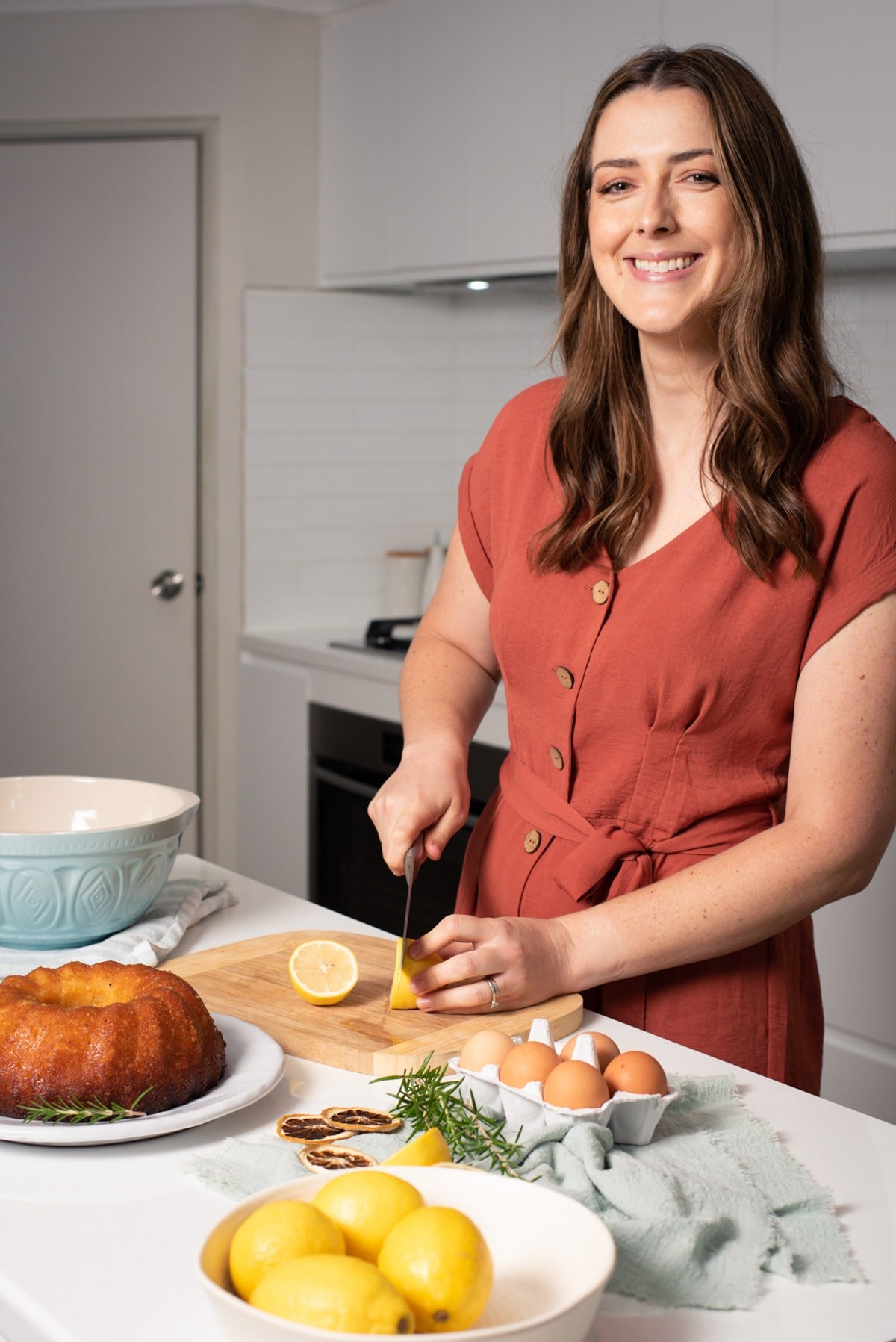 Ways we can work together;
Recipe Development and Sponsored Posts
With your values, mission and brand in mind, I can use your products to create delicious and beautiful recipes with light, bright photography that showcase the benefits of your ingredients or products. Recipes can be created either with or without videos, to share your product with my community. Please get in touch via hello@thecookingcollective.com.au to request a media kit.
Brand Ambassadorship and Product Reviews
If our values align, I will happily endorse your product to increase brand awareness. Please get in touch at hello@thecookingcollective.com.au and we can create a package to suit your needs.
Do you have something else in mind?
I would love to hear your ideas. I only promote products that fit with mine and my readers' values, so if our values align and it's a good match, we can discuss an arrangement. Please contact me at hello@thecookingcollective.com.au for more information or to request a media kit. I look forward to hearing from you!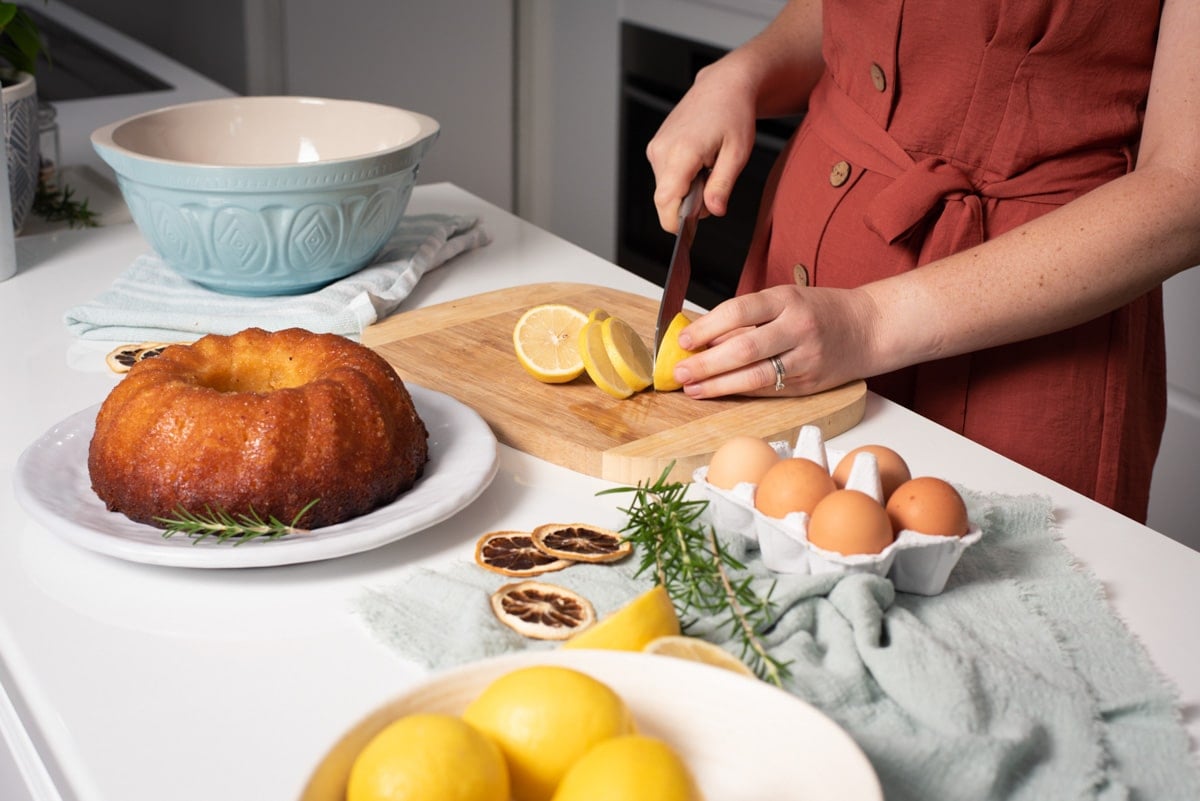 Copyright
Please read my Terms and Conditions and Privacy Policy and keep in mind that all images and written content on my website (unless agreed otherwise) are property of The Cooking Collective.